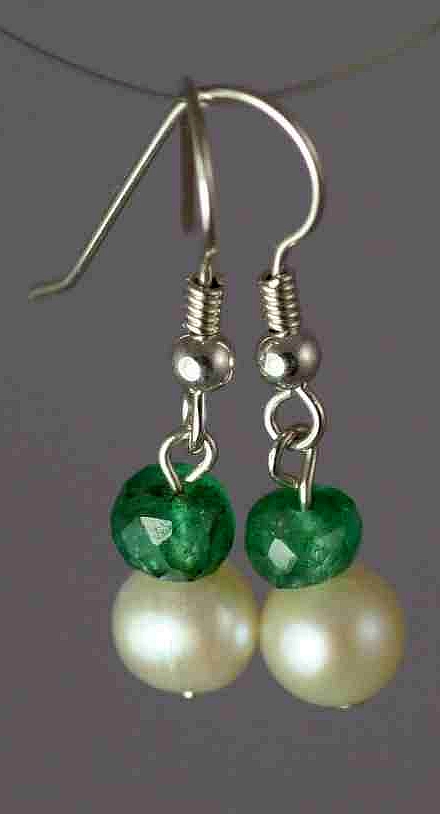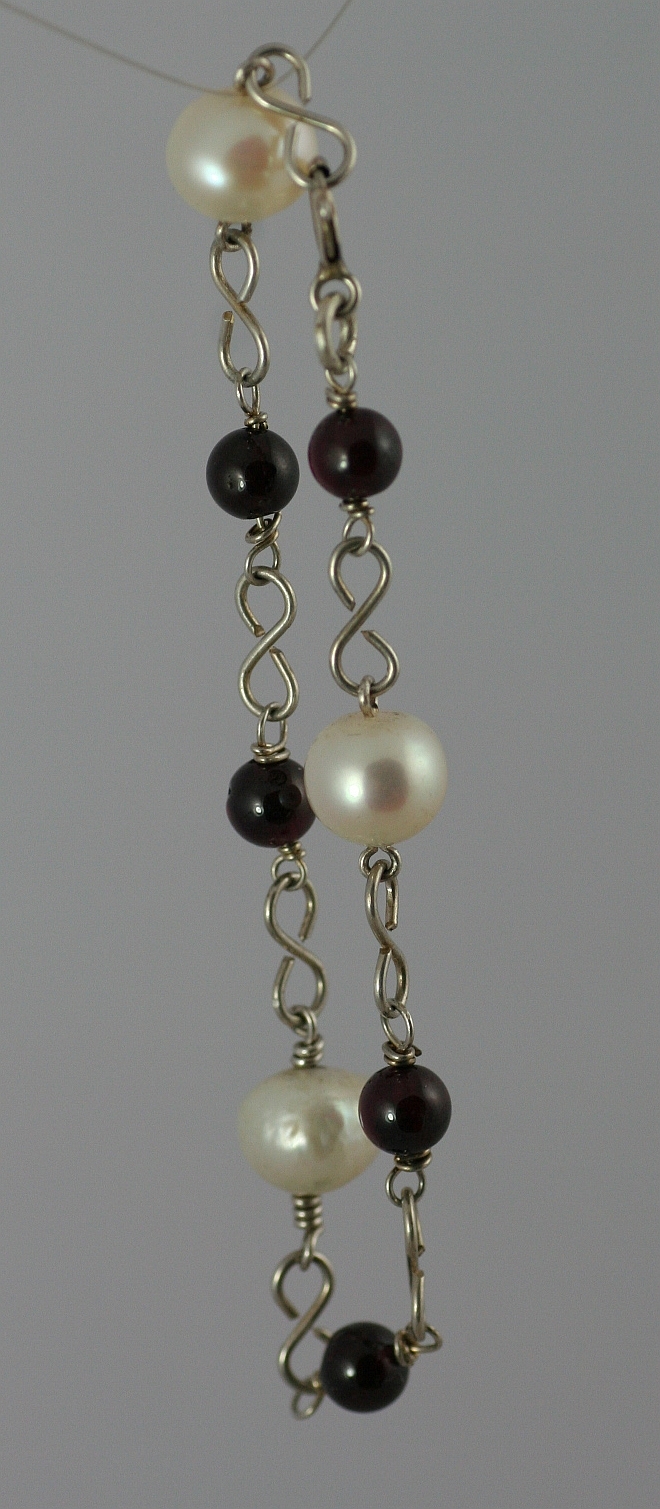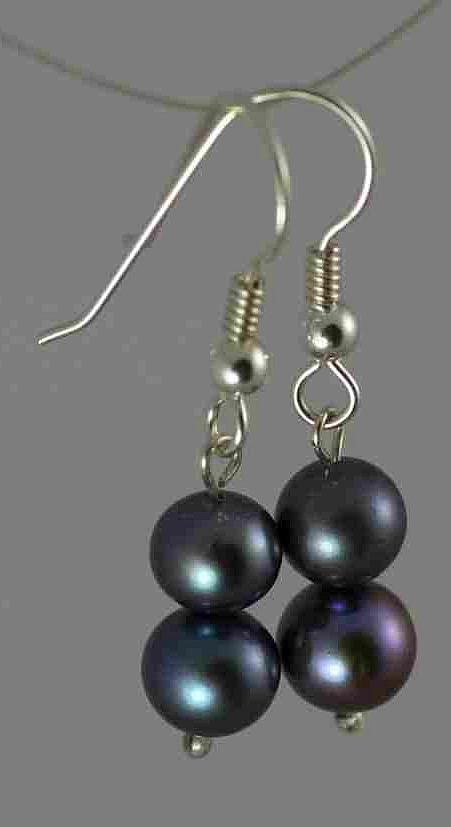 House of Gaea manufactures its own range of jewelry (jewellery) and gemstone settings.
Incorporating esoteric, mythological, African and aboriginal designs and talismans we offer a unique designer collection of silver and gold handcrafted jewellery.
We maintain the traditional method of handcrafted manufacture unchanged for hundreds of years.
Our Master gold and silversmiths produce exceptional craftmanship in our range and custom manufacture is also one of our unique services.
Necklaces & Bracelets
House of Gaea sources a wide range of necklace gemstones, pearls and beads from premium and reputable natural sources from around the world.
The pearls employed in our premium freshwater pearl necklace range are firstly sorted, graded and sized. Our design team then creates unique designs which are finally passed to our experienced stringers, for assembly and finishing.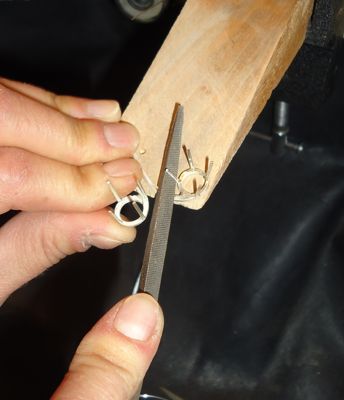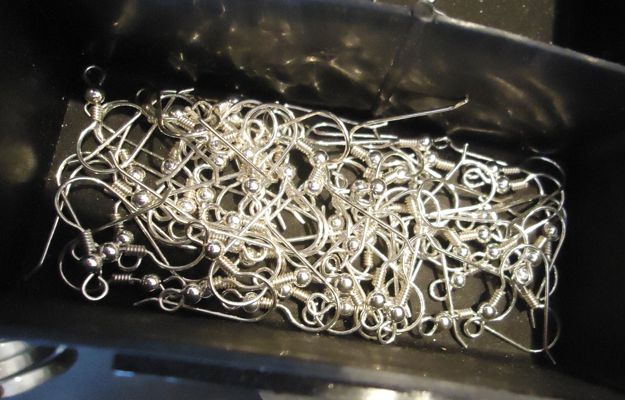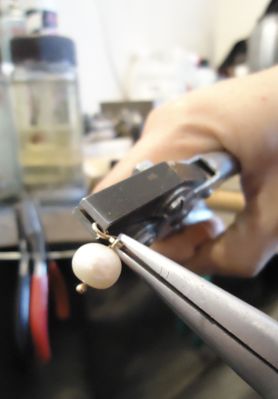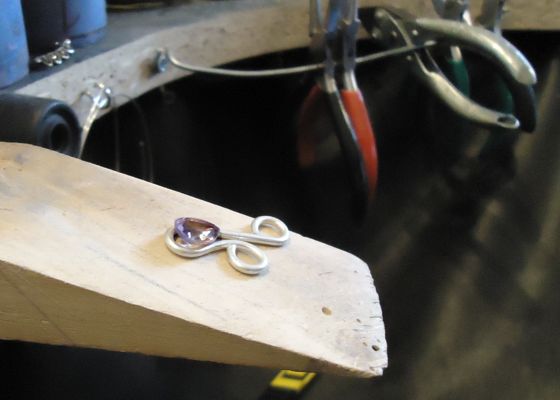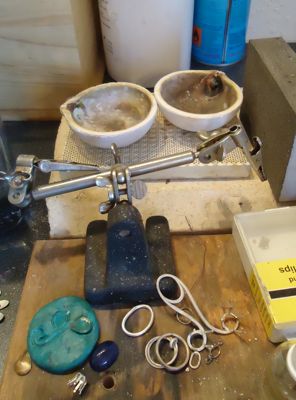 GAEA JEWELLERY FOR SALE
We have a range of beautiful, faceted gemstones, jewellery (necklaces, bracelets, earrings, pendulums and pendants etc) and handmade crafts for sale within our shop. Some examples of Jewellery we have made are shown below. Please click on the "Online Shop" button below to review.