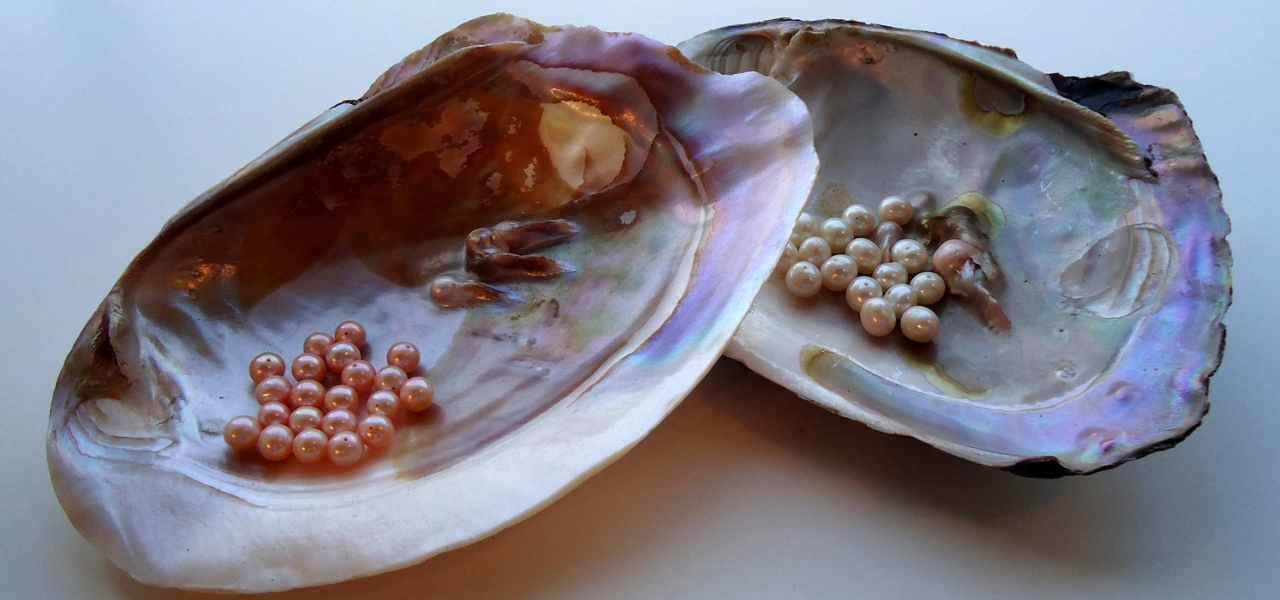 As an emblem of purity, innocence and peace pearl is thought to be sacred to the Moon. It possesses tremendous medical value and cures vomiting of blood, jaundice and diseases of the heart
When should Pearl be worn?
The Pearl should be worn when your horoscope calculates your weakest planet as the Chandra/Moon. This gemstone can also be worn if you encounter one or more of the following problems
Effects of weak Moon on your personal life
As Chandra / Moon rules the mind, your will be mentally weak and exceedingly emotional.
You will be a prey of uncontrollable anger and worries.
You will feel uncomfortable in mingling with people, and you are worst at maintaining friendship.
Nothing can provide you self-contentment.
You may be very bad at handling stress.
Depression and pessimism will haunt you
Effects of the weak Moon on your body
Low energy level of your friend, the Moon, will lead to anaemia due to lack of essential fluids and constant dehydration.
You would never put on weight and always look weak and sick.
You may confront problems relating to organs like skin, lungs and kidneys
GAEA PEARL EARRINGS & NECKLACES FOR SALE
We have a range of beautiful, faceted gemstones, jewellery (necklaces, bracelets, earrings, pendulums and pendants etc) and handmade crafts for sale within our shop.
Some examples of Pearl Earrings and Necklaces that we have made are shown below. Please click on the "Online Shop" button below to review.