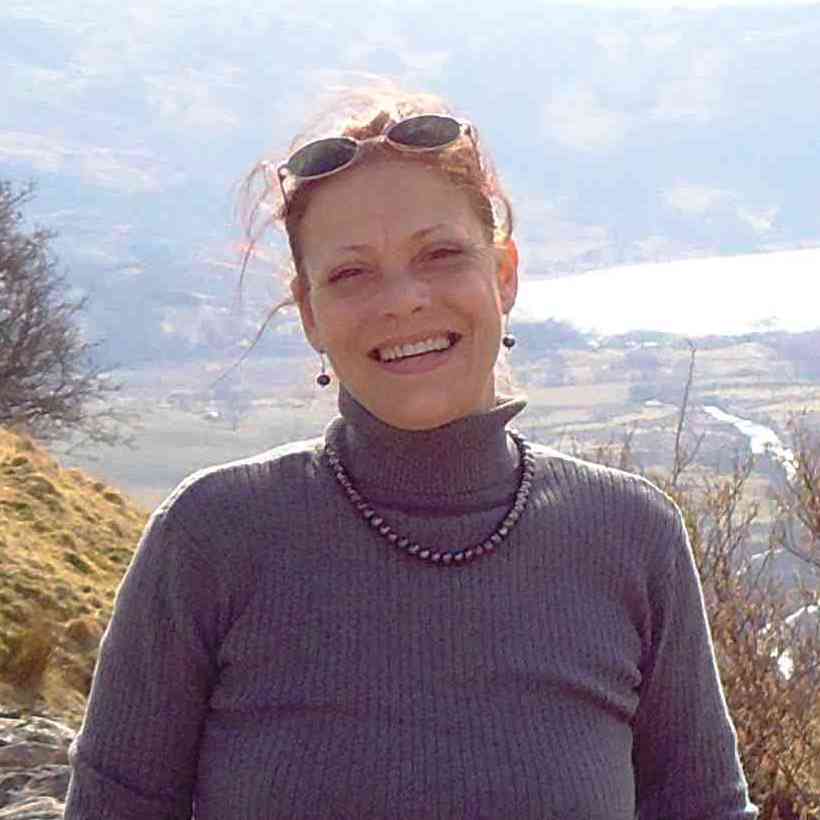 House of Gaea was established in 1989 in ''The Cradle of Humankind' South Africa and a Lapidary and smithing works was opened in the U.K in 2005, moving to Barnsley in 2012.
With over 30 years of experience in Lapidary and Jewellery Manufacturing, Michard Richards (shown to the right), specialises in the Faceting and Manufacturing of unique and rare Gemstones, Crystals, freshwater Pearls and bespoke Silver and Gold jewellery.
House of Gaea speciality is faceting unusual and custom made exceptional quality gemstones using premium raw materials to suit client requirements. Such rare and unusual faceted gemstones include;
Ajoite
Rutilated Quartz
Papagoite
Gomedh
Star Ruby and top AAA quality Sapphirea and Rubies.
If we do not have your required gemstone type, design, shape or carat shown on our website, please do not hesitate to contact us to determine whether we can offer a custom made service for you. We also have a large supply of small gemstones available.
House of Gaea also provides private tuititon in Faceting, Silver and Goldsmithing, Bead and Pearl Stringing and has a shop, which sells all types of handmade crafts, as shown below.